I recently found a fabulous and reasonably priced shop on Etsy and thought I'd share with you all. The shop is called
African House
. It is based out of North Carolina, although all of their items are African or African vintage. Their
African Headdress
's are my favorite and come in a multitude of colors...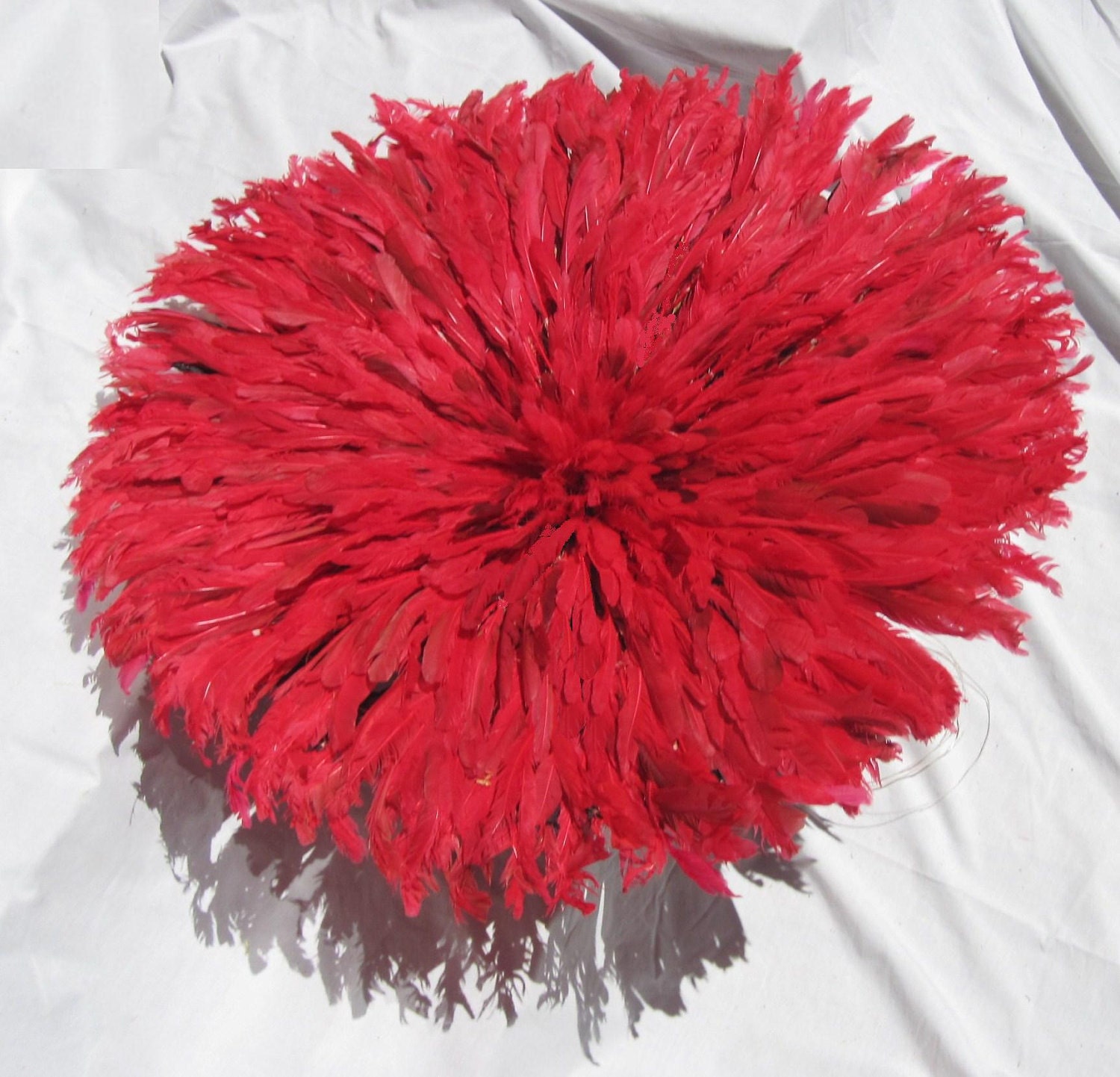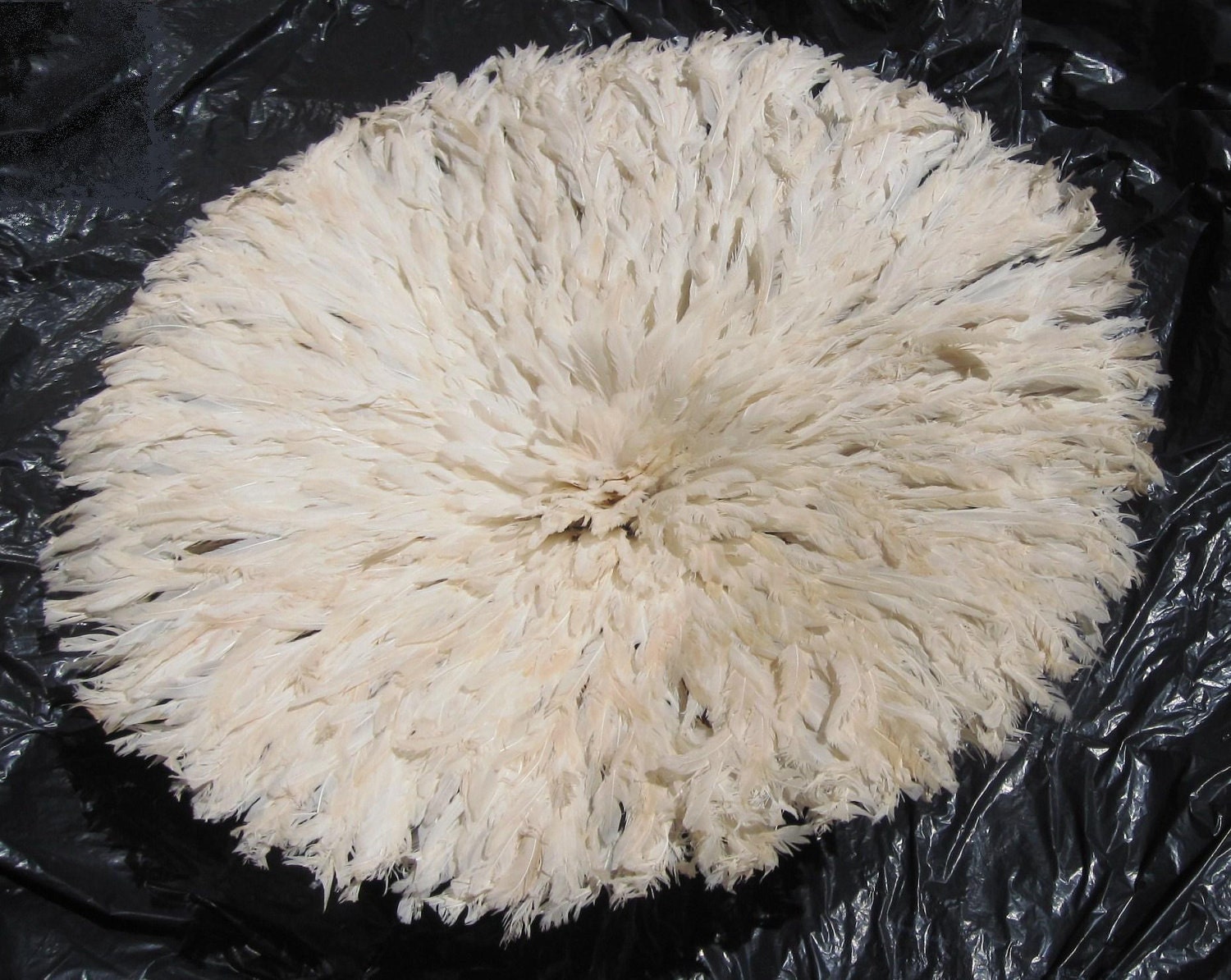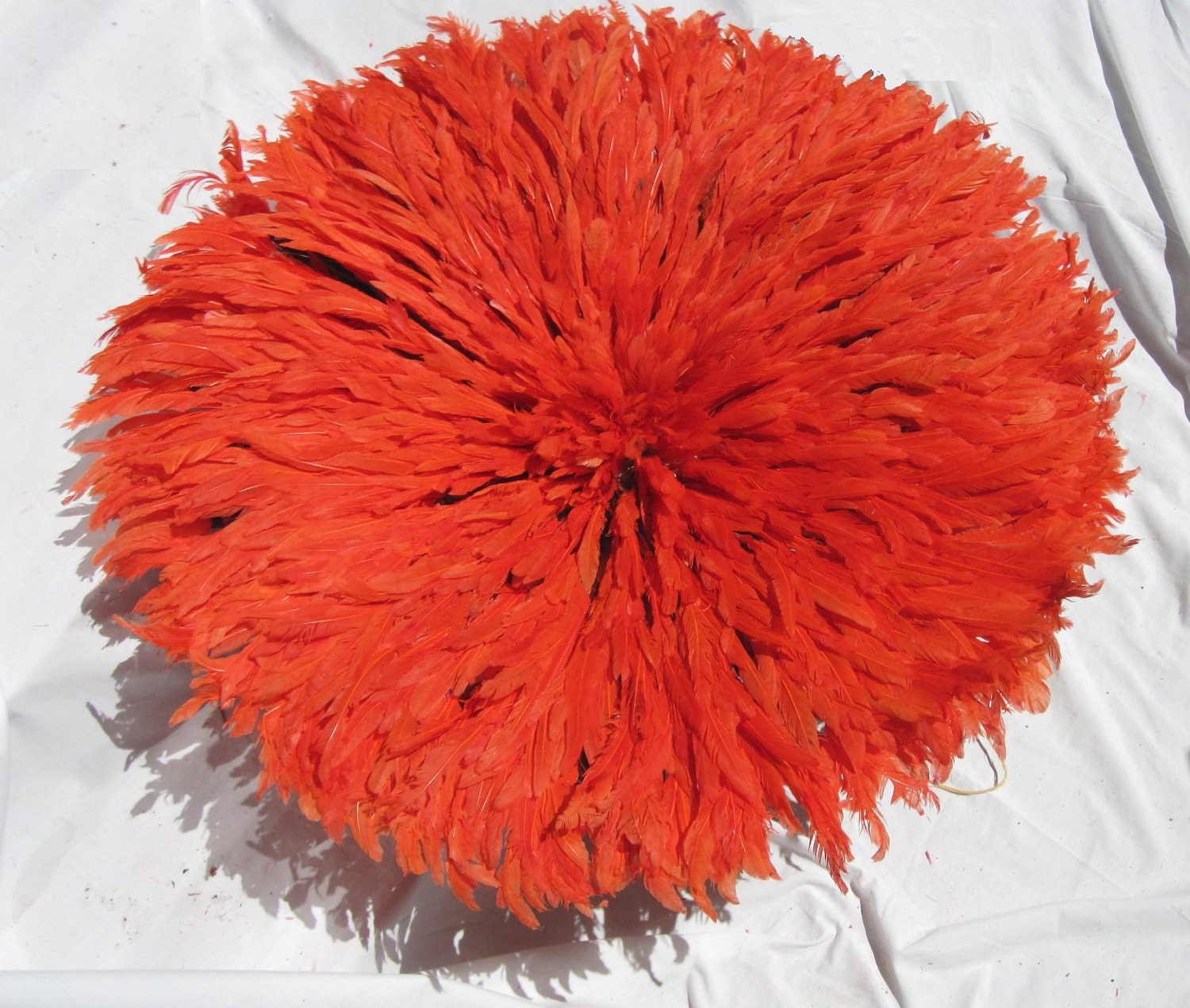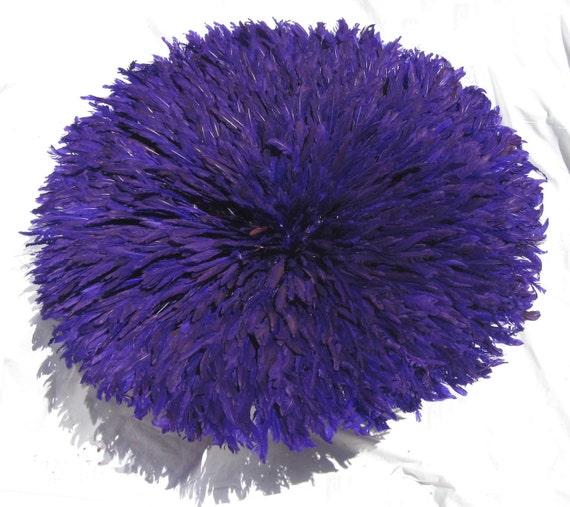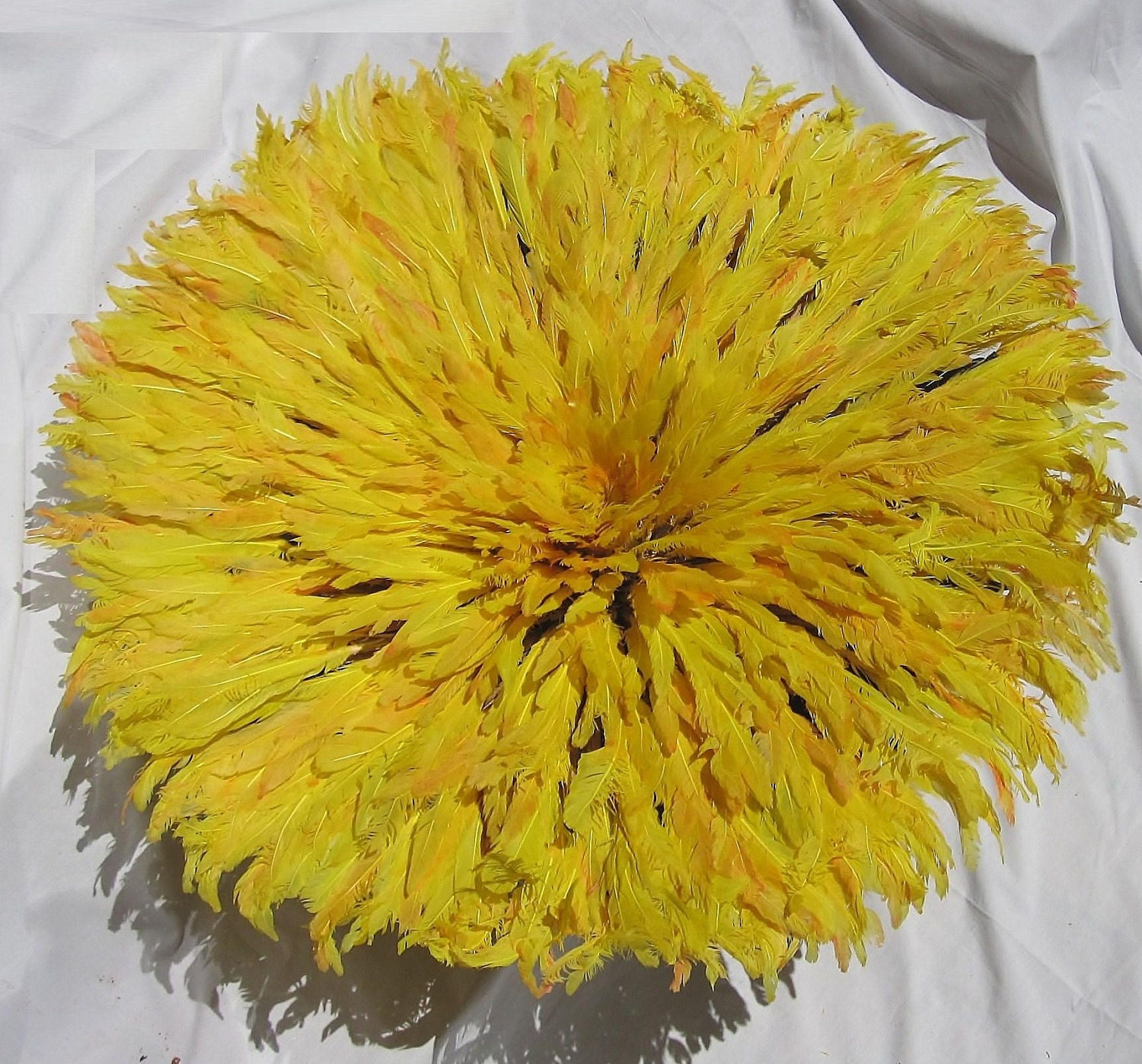 Priced at $315, I think they are a great buy compared to what I've seen elsewhere. In fact
Jonathon Adler
sells identical feather headdress's for $725.
I think they add a great punch of color and interest on walls...
Elle Decor
Fab K
Home and Interiors
Marie Nichols
Moss Eclectic via Flik'r
Unknown
Real Living Magazine Cover
Varnish
Melanie Acevedo via Domino
Do you agree?